Many parents might worry when handing a smartphone to their children. Fortunately, many monitoring children's smartphone applications can help the parent control their kids' activity in the virtual world. More importantly, children can also comprehend what it means to have such restrictions since it is related to their safety in such a fast-changing world. 
However, parents often feel confused about which application is the best for their children. This article will guide you to the three best programs to assist every parent in protecting their children from society's dangers virtually. For further information on monitoring solutions, you can also check this article at medium.com to ensure these apps are the perfect one for your needs.
Qustodio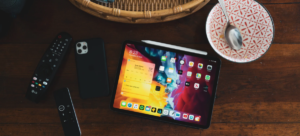 Major monitoring children applications offer many facilities, such as time limitation and harmful words, images, and videos on the children's device. It also helps to monitor behavior while keeping the children's privacy. Another usage involves location monitoring and various applications limitation when it is essential. 
This app provides options for different time limitations, such as when it would be enough to stay on a site or play a game. It is a safe invasion and incredibly powerful. It is also a fantastic management tool since parents can use it to manage their children's many devices of different ages. Also, it works to protect children on Amazon, too, such as the Kindle.
Norton Family Premier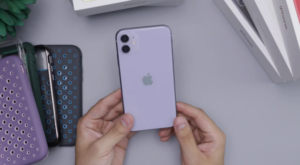 This app has all the features a parent can request as their mobile gadget management provider. It also can control many services on various gadgets. Sure, a parent cannot handle to spy 24 hours of their child's mobile usage. Still, parents are at ease with having proper control app to ensure their child fairly uses their gadgets with the help of all the features they offer, such as application monitoring, web filtering, and location. 
SafeToNet
This app works not only as a monitoring app but also as a messaging app. SafeToNet app was developed in an Artificial Intelligence environment that allows the user to send messages that children receive, review what is terrible, and then judge them before damage occurs. It describes changes in children's behavior and informs parents of any suspicious changes. In this case, this app allows children to avoid making mistakes, such as discarding harmful texts from being posted to social and network messaging apps. 
What is best for this app, the reviewer is not the parents because they would never know the thing their children are sending and receiving. However, this app can block and prevent them from doing a bad thing. If an inappropriate image is detected, it is held, and the picture is blurred, turning them as a warning to the sending-receiving process. This way, it often means that a child's right to privacy is fully respected and admired. 
…