It is crucial to understand that laptops are compact enough to carry with you, and they are versatile to run various demanding applications. In other words, they are the perfect devices that can perform multiple tasks at once. If you have made up your mind that you need to purchase a laptop, know that you need to consider a lot of buying factors. Laptops are available in different sizes, shapes, and types. Without the right details, it will be hard to make the perfect purchasing decision. Here are the buying tips you need to consider.
Pick a Size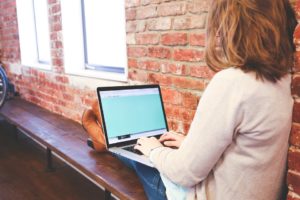 When you are buying a laptop, one of the things that you need to consider is the size. You can find laptops with different sizes depending on your needs. However, you should pick the right one based on the budget and requirements.
When considering the size of your laptop, you will realize that they are categorized depending on the screen's diagonal size in inches. The screen size also helps to know specific tasks that it can perform. For instance, a 17-inch laptop will be fantastic for gaming and work. That is why you should pick an appropriate size depending on your needs.
Consider Checking the Keyboard
Based on the constraints placed on the laptop's physical size, there are different types of laptop keyboards that you can get. If you are buying and using a computer for the first time, there's room for a numeric keypad with specific models. However, if you will be using your laptop regularly to type, ensure that you consider going for a computer that has a simple keyboard.
Storage
Storage is also another critical element that you need to consider when choosing a laptop. There are various types of storage that you can consider depending on your workload. If you want your computer to respond and operate quickly or faster, consider choosing machines with an SSD type of storage. With this type of computer, it will be easy to perform your work and save a lot of time.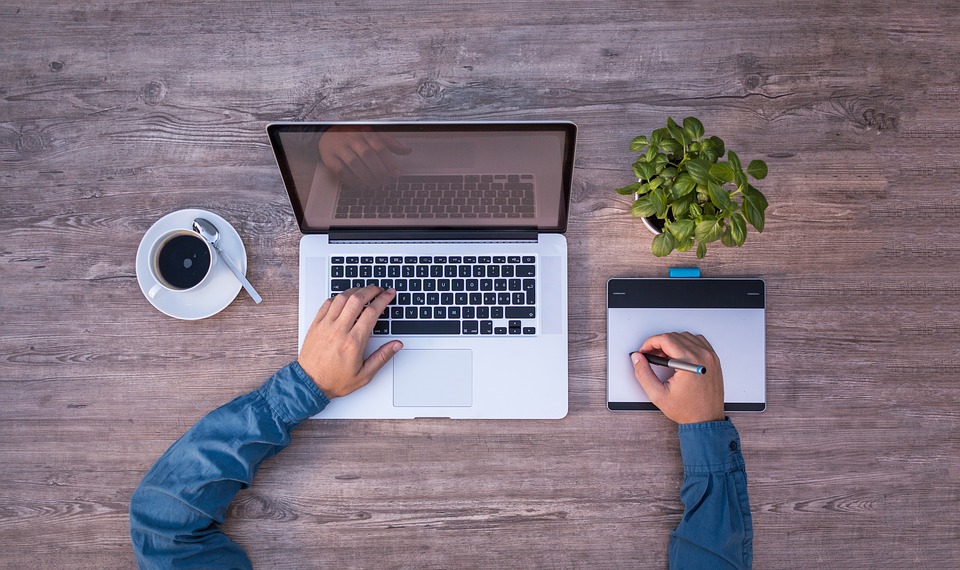 Battery Life
Lastly, when you are buying a laptop, make sure that you consider its battery life. If you are using your computer for studying, make sure that you consider going for brands whose battery will last for an extended duration. Having a laptop that can hold power for a longer period will help you do many tasks, especially when there is a power shortage.
[TOC]